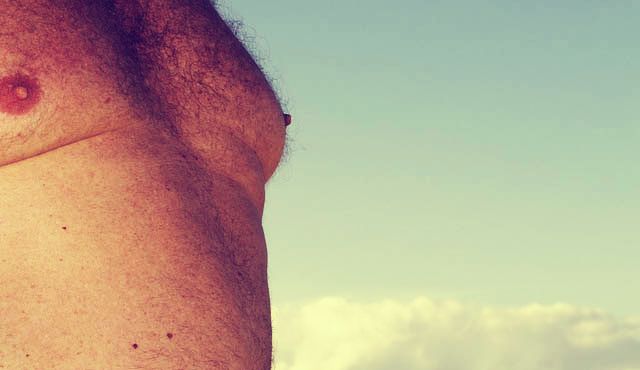 (Credit: Globevisions w/CC License)
When it comes to doctors prescribing Duromine, it is usually given to people who are severely overweight or obese. Duromine is not prescribed to every patient who is overweight, but mainly to those who have a BMI (Body Mass Index) that is greater than 30. These individuals are given Duromine to help reduce their weight as other methods have failed. Patients who also are prescribed these pills often have weight related health problems such as high blood pressure, cholesterol and diabetes. In some cases, Duromine may be prescribed to people who have a BMI below 30. This is usually done when their obesity threatens their lives. Patients who have a BMI below 30 who are eligible for Duromine typically suffer from insulin-resistant diabetes mellitus, sleep apnea, pre-diabetes or impaired glucose tolerance as a result of obesity and cardiovascular risk due to obesity.
Usually, if weight reduction of 5% does not occur within 12 weeks of treatment, then the use of Duromine is cancelled.
Children over 12 and elderly people can also take this drug, once prescribed by a doctor.
Precautions
Before using Duromine it is always important that you consult a doctor. This is extremely important especially if you have any allergies or are allergic to phentermine. If you are taking any prescription medications or over the counter drugs, then you need to tell your doctor. Patients who have a medical history of heart conditions, high blood pressure, diabetes and glaucoma, arteriosclerosis, overactive thyroid and drug abuse should disclose this to their doctor. Women who are pregnant or plan on becoming pregnant should also speak to their doctor in regards to taking Duromine.