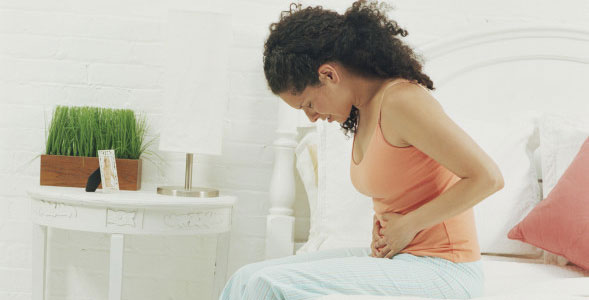 Duromine is a drug that is used to reduce body weight in obese or overweight patients. As with any medication, there are usually some side effects that are associated with the product. Some of these side effects may be mild, serious and dangerous. Generally, when you take Duromine, most people will experience an increase in heart rate and also blood pressure. Some patients may also experience restlessness, insomnia and heart palpitations. On the more serious side, it is documented that Duromine can be addictive. There have been reports of patients having a physical and psychological dependence on the drug.
Duromine Short Term Side Effects
All drug medications have side effects and it is very common to experience these effects when taking Duromine. The typical side effects that people encounter, such as feeling more awake, are usually short term and will go away after using the drug for a while, or once you stop taking it.
More Common Symptoms
Sense of well-being
Increased blood pressure
Nervousness
Irritability
Less Common to Rare Symptoms
Tiredness
Clumsiness
Dry mouth
Lack of sexual desire
Nausea or vomiting
Confusion
Psychosis
Blurred vision
Skin rash or itching
Diarrhea
Unpleasant taste in mouth
Irregular heartbeat
Headache
Dizziness
Stomach pain
Possible Overdose Symptoms
Confusion
Rapid Breathing
Convulsions (seizures)
Irregular heartbeat
Dizziness
Mental Depression, following a period of excitement
Fever
 Restlessness
Panic
Aggression
Tiredness
Stomach cramps
Hallucinations
Irregular blood pressure
Severe nausea, vomiting or diarrhea
Overactive Reflexes
Tremors, Trembling, or Shaking
Lightheadedness or Fainting
Weakness
Duromine Long Term Side Effects
There are some long term side effects that are possible when someone takes Duromine. One of the most common ones would be the development of dependence to the drug. There have been no studies done to indicate this is possible, but it should be taken with care.
The drug should not be use by individuals who are pregnant or thinking about becoming pregnant.
Duromine Warnings
It is advised that patients with the following conditions should not use Duromine.
An allergy to ingredients that are usually contained in Duromine.
Are pregnant, planning to become pregnant, or are breast-feeding
Are taking any prescription or nonprescription medicine, dietary supplements or herbal preparations
Allergic to foods, medicines and other products
Have hardening of the arteries, diabetes, high blood pressure, high lipid levels, high cholesterol or spinal or brain disorder.
Duromine Drug Interactions
Duromine may interact with drugs such as Dexfenfluramine, fenfluramine, furazolidone, or MAOIs (eg, phenelzine). It can also have a negative reaction to Serotonin specific reuptake inhibitors (eg, fluoxetine). Guanadrel or guanethidine can have their effectiveness reduced because of Duromine.
Consult with a doctor and indicate which ones you are taking to ensure that Duromine does not interact negatively with them.