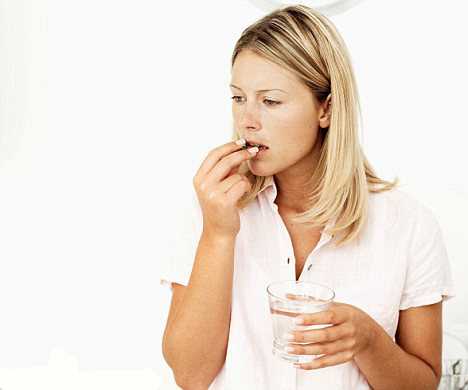 When taking Duromine it is very important to follow the directions that are given to you by the pharmacist or doctor. This information may be totally different from what is found in the informational leaflet.
The instructions that come with the Duromine pills should be read and followed as stated.
If you do not understand the information that is contained in the pamphlets, please ask your doctor or pharmacist to explain properly.
The doctors directions should be followed exactly and the patient should never change the dose themselves.
The increase in dosage of Duromine may cause a person to lose more weight at a quicker pace, whether they may experience severe side effects.
Duromine should not be given to children under 16 years of age.
How to Take Duromine
The normal dose of Duromine daily is one capsule. This may change depending on the doctor.
The capsules should be swallowed whole and should be taken with a lot of water.
The capsules should not be chewed or opened.
Duromine should be the first thing that is taken in the morning. This is done as it will not keep you up at night.
If you forget to take Duromine during breakfast, it should be taken no later than lunch. This is due to the fact that Duromine will keep you up at night.
To get the best effect, it is recommended that Duromine is taken at the same time every day.
Duromine does not have to be taken before or after you eat.
This product is not recommended for children or elderly people.
This medication should not be taken longer than what is prescribed by the doctor.
A double dose of Duromine should not be taken if you missed a dose.