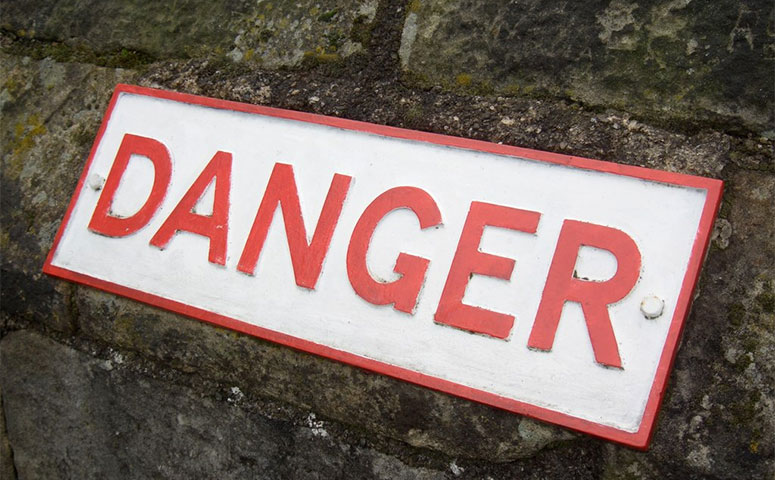 So many questions and concerns related to the dangers from taking Duromine?  If you will be taking this drug or have plans on taking it in the future, these concerns are very real, especially since this is something that you will be taking for an extended period of time.
Duromine is the brand name for the popular generic diet supplement known as Phentermine. This drug is only available with a prescription from a doctor and it is usually administered to people who are morbidly obese who want to lose weight.  How Duromine works is by suppressing the appetite, which cuts down on the individuals desire to eat. This drug has been proven to be very effective at weight loss, especially when combined with the right exercise and diet plan.
Although Duromine has an excellent track record for being effective with weight loss, it also can cause a variety of side effects, some of which can be severe or fatal. This is why it is very important that this weight loss drug should be taken under the supervision of a doctor.
What Dangers Should You Be Worried About In Taking Duromine?
Duromine can only be obtained by prescription and should be taken under the supervision of a doctor. Serious dangers can arise if not taken properly, some of them I will list below.
It is only prescribed to individuals who match the criteria for its use
Numerous side effects can take place when using this drug. Some ranging from mild to possible death.
It is highly addictive and this is why it is only intended for short weight loss.
Side effects – There are a host of side effects that can possibly occur when you take Duromine. I have written on some of the possible side effects here, but generally when you take this drug you can experience short term side effects such as dry mouth, blurred vision and diarrhea just to name a few.
The dangerous side effects are many; you will see some people suffering from insomnia, shaking, panic and even depression. What is also worrying is that Duromine causes an increase in high blood pressure and if not properly monitored, this could lead to a heart attack or stroke. This can be very serious, as a lot of people think you cannot die taking this medication. This is why doctors are selective about who they prescribe it to.
Addiction – The addiction to Duromine is real and this is why it is prescribed to patients for such a short period of time (taken up to 12 weeks). The drug has addictive properties and many patients who take it often feel like they have incredible highs, followed by rock bottom lows. Doctors who prescribe this drug will often look at the patients' medical history to ensure that they do not have a history of prescription abuse or addiction.
As you can see, although Duromine is an approved drug, it is not something that is 100% safe. This is why I continue to stress that this drug should only be taken under the orders of a doctor. This is not something that casual dieters should take. This is only for people who are morbidly obese who suffer from illnesses related to their weight. This is not recommended for people with other body types, especially those who want to lose a few pounds here and there.  The dangers are real and even though you might feel that it can't happen to you, anything is possible.