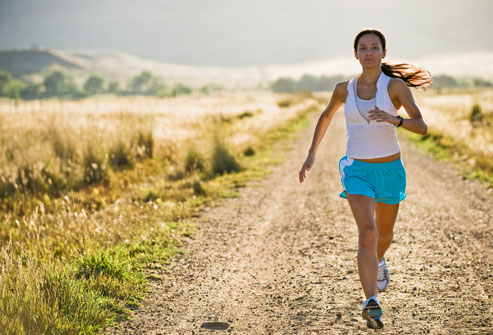 Duromine has been around for a long time and during that period it has gained a reputation as being an effective weight loss drug. I will give a short review of Duromine for people who want to learn more about the drug.
What is Duromine?
Duromine is a popular weight loss drug that is prescribed to patients who are morbidly obese. It is the brand name for the very controversial diet supplement known as Phentermine. This particular drug cannot be purchased over the counter and can only be accessed with a prescription from a doctor. There are many websites that sell this drug, without the need of a prescription.
The main function of Duromine is to suppress the appetite, which in turn leads to weight loss. The good thing about this tablet is that it is recognized by the FDA as a proper treatment for morbidly obese patients to suppress the appetite. However it needs to be taken under the supervision by a doctor due to the amount of side effects that could occur.
Duromine has been proven to be very effective; however there are many different side effects that come with taking this pill. This is why it is very important that it is taken under the supervision of a doctor.
More About Duromine
The Duromine tablet comes available in three different dosages, these are: 15mg, 30mg, and 40mg. When a patient goes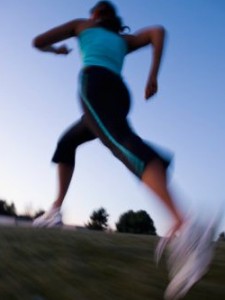 in for their consultation the doctor will determine what dosage is right for the patient.
Duromine contains gelatin, however it is free of preservatives and gluten. Patients who are interested in the drug may try free samples if you make a request for it and also meet the requirements.
Aside from other dietary supplements, Duromine is really intended for short term use. This should be strictly followed and usage should not exceed over 12 weeks.
Duromine is an effective appetite suppressant that works on the brain
Recognized as being a prescription appetite suppressant, Duromine works by:
| | |
| --- | --- |
| | Making the brain believe users hunger levels are reduced. |
| | Breaking down stored fat, using the body's natural fat cells. |
Available only to severely overweight patients who have been prescribed Duromine by their doctors, Duromine can effectively help users who have struggled to lose weight in the past by offering them this initial helping hand.
Users who have used this supplement have consistently experienced a weight loss of 1-2lbs a week, when they combined them with a nutritious diet and regular exercise.
Recent studies have shown that 30% of users who have taken this supplement have developed abnormal heart valves.
Is Duromine safe?
Duromine is safe to a certain degree, but one should take into account the list of warnings and guidelines that should not be taken lightly.
Increased blood pressure, palpitations and blurred vision – these are just a few of the many negative side effects Duromine can cause. In particular the discovery that Duromine in 30% of cases has contributed to the development of abnormal heart valves, makes its prescription only status completely understandable.
But these unfortunately are just lower end of the scale of problems Duromine can cause.
It's attributions to being a Schedule IV controlled substance for instance, is another clear example that users of this supplement, should only try it with caution.
Negative side effects of Duromine
| | |
| --- | --- |
| | Diarrhea |
| | Dry mouth |
| | Insomnia |
| | High blood pressure |
| | Blurred vision |
| | Palpitations |
| | Psychosis |
| | Convulsions |
Advantages of Duromine
Duromine has been proven as an effective drug when it comes to appetite suppression
It has been FDA Approved
No glutens or preservatives are included with this tablet
Disadvantages of Duromine
Duromine is only used for obese patients who are looking for short term weight loss.
It is only prescribed to people who meet a certain criteria.
There are a host of side effects; quite a few that are serious.
This tablet is only available in Australia and surrounding regions.
To wrap things up, Duromine is an effective weight loss drug for people who are obese and need to lose weight. It is a FDA approved drug, however it is not totally safe. There are many serious side effects that can occur when taking this drug and for that reason it should be avoided by casual dieters. For people who are morbidly obese or have obesity-related illnesses, Duromine is just one of the many options available. A doctor will need to determine if a patient qualifies to be prescribed this drug. Because it is developed for morbidly-obese people, Duromine should not be taken without a prescription. It is also not a short term solution for people who want to lose weight.