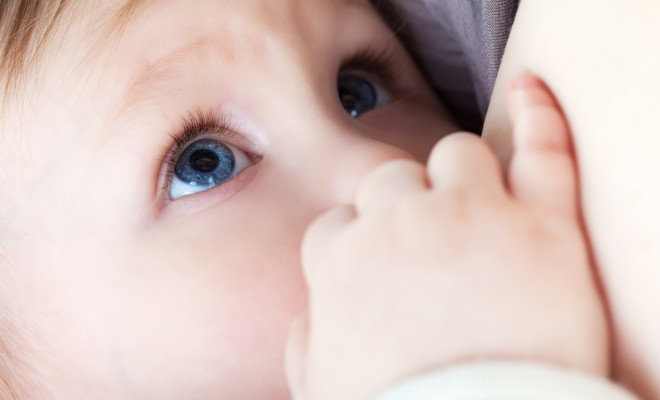 Soo the big question is if you can take Duromine if you are lactating and breastfeeding?
The answer should be pretty obvious, but for those who want something definitive, it is a BIG NO!
"The weight loss drug Duromine® (phentermine) is an appetite suppressant. There is no data available on the safety of Duromine during lactation and so it should not be used by women who are breastfeeding." ((Mary Hartley. (2008, June 20). Can I Take Duromine while I'm breastfeeding?. caloriecount.about.com. Retrieved 2012-07-18.)) With so little information available, you should stay away.  Also, it acts like amphetamine and you would not want that to pass through the breast milk to your child would you?
There also have been no studies conducted that show the relation between the drug and breastfeeding. With all that information above, there is nothing that can vouch for the safety of doing such a thing.
Once again, this is a question that you should ask when you consult with your doctor. The doctor will definitely tell you the same thing that we have said, but it is a good idea to hear it from his/her mouth  :).