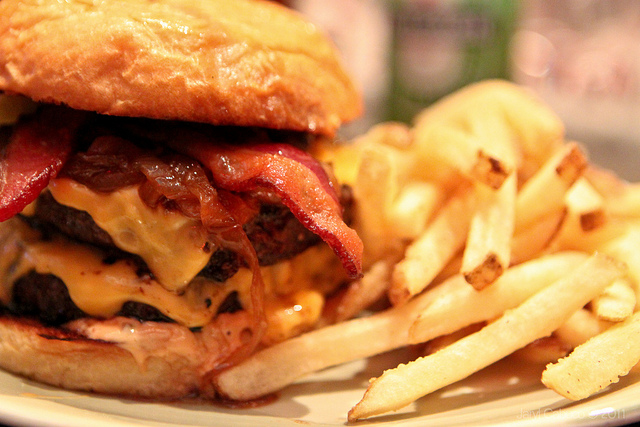 This information provided is from a reader who personally took Duromine for weight loss.
She starts off by saying that Duromine is the right choice for people who want to lose weight and she is not being an advocate for it. She wanted to take the time to share her experience and highlight the bad and the good of this particular weight loss drug.
"When I first stared using the drug I had some concerns, but I also had a curiosity about the type of results that were possible.
To start off, I was a 23 year old female who was weighed over 100 kilos and was 168 cm tall. I overall felt like a pig. I was fat, very unhealthy , gorged on food and smoked and drank. One day it got to the point where I decided that I needed to make a change in my life and get on the track to being healthy.
I had heard about Duromine at the time. Family and friends would constantly be talking about it and the tremendous benefits that it had. It was then I went to my physician and told him my situation. I was very skeptical that he would prescribe it for me, but after doing a BMI test, blood pressure and others he was convinced.  He took the results and from there gave me a prescription for 30mg of Duromine which would last me for 2 months. He gave me an appointment to come back and see him a month later.
The first couple of days of taking Duromine, I felt like was overtaxed. I would take the pill early in the morning and it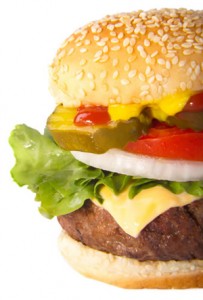 would take about an hour before I started to see any results. Once it kicked in, I had a ton of energy and was very happy. I also remember having problems sleeping for the first few days. The lack of sleep as well as the speed the Duromine provided only lasted a couple of days.
My first week on the drug I really did not eat a whole lot. I would have something light like a big of chicken and rice. People around me kept saying that Duromine would take the hunger pains away totally and that was nowhere near true. I still felt hungry, but it wasn't as bad while off the pills. After the first week I had weighed myself and surprisingly I had lost 8 kilos. I basically had lost around 1 kilogram per day and I was extremely happy. This was all done without any exercise and just going about my normal daily routines.
There were some days that I took Duromine and I felt as if I was going to die. I had zero energy and it took a toll on me. I chalked this up to me not eating properly.  The doctor did mention that I needed to eat and not starve myself. The reason I stopped eating was to give myself the opportunity to lose as much weight as possible. I had convinced myself this was the best approach to get the best results.
After a couple of days of feeling rotten I decided to exercise and change my diet. I would do about an hour of walking or cardio for 4-5 days a week. In doing this I was able to drop more kilos and my mood changed drastically. Noises and people would change my mood and I was always on edge. I was not sure if it was the Duromine, or if I was just irritable.
I would go to the doctor to have the occasional checkup. My blood pressure was high, but the doctor assured me that at that level it was ok for the short term.  He noted that Duromine was a short term product and should not be continued longer than he had prescribed.
I stopped taking Duromine after the prescribed period and I can say I am satisfied with the results. My weight is down, I feel great and my blood pressure even went back to normal. It was the perfect product to help me start my weight loss journey. I would not suggest Duromine is for everyone, but it worked out well for me. I guess continuing to eat properly and exercise should allow me to lose and maintain my weight. I have changed my eating habits, started exercising regularly and made a conscious effort to have a healthy life. Overall I am happy with the weight that I lost and the path that I am on now. Duromine rocks!.