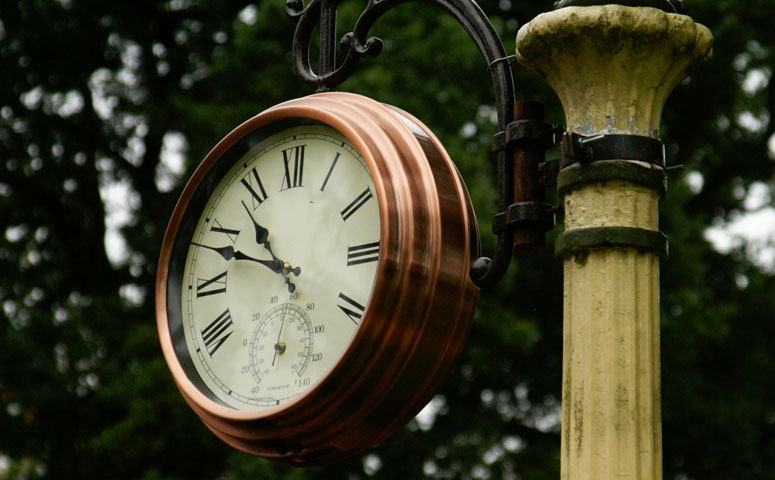 If there is one thing about Duromine, it is pretty effective at curbing appetites and assisting in weight loss. You will be able to find a ton of success stories on this site, so you can click around if you have questions that need answers.
One question that we get on a regular basis is people trying to find out when is the best time to take Duromine so that it is most effective.
The Best Time to Take Your Pills
Before you determine when the best time to take Duromine is, you first need to take a look at the directions that have been prescribed to you by your doctor. You should also take some time and read the leaflet that comes with the medication.
When Time is the Best Time
You should take Duromine as you awake in the mornings. This drug gives you a ton of energy and will have you wide awake. It is better you have this energy during the day, as opposed to staring at the ceiling and pacing around at night.
You should aim to take it at the same time every day, just so that you develop a routine.
How Much Should I Take?
You are generally going to take one Duromine tablet a day. Your doctor will prescribe the dosage that you will be on.
You need to be careful and follow exactly what your doctor prescribes to you. If you increase your dosage yourself, you are not going to speed up the weight loss process and you could increase the chance of negative side effects occurring.
Best Way to Take It?
You do not have to take Duromine before or after a meal. You should swallow the tablet with a lot of water or juice. At no time should you open or chew the tablets, simply because they are designed to be released over time into the blood stream.
How long to take it
Take this medicine as long as your doctor tells you to.
What If I Forget to Take It?
Sometimes the day is a bit hectic and you may actually forget to take your tablet. If this is the case, then determine what time of day it is and take it. If it is after lunch then you should possibly skip the dosage. As mentioned above, Duromine gives you a boost of energy and if you value your sanity, you are not going to want to be up late at night, wondering why you can't sleep. Missing one dose is not the end of the world, just remember the next day.